You've got questions, we've got answers.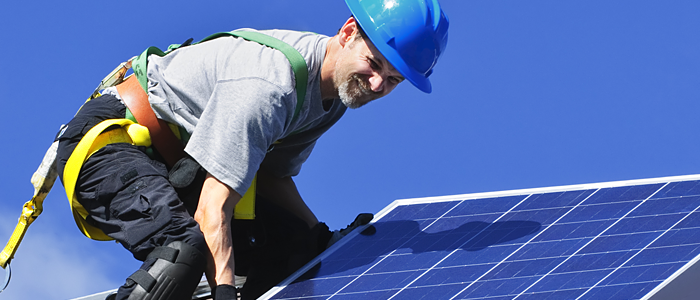 Should I switch to solar? This is undoubtedly the first question that every homeowner asks themselves. The answer is always the same: YES!
Like most homeowners, you've thought about switching to solar energy. You've probably heard about government rebates, tax advantages not to mention a lower electric bill but it can get a little overwhelming. How much will it cost? How long will it take to get my investment back? Is the technology tested and reliable? Should I wait a few more years? These are valid questions but we've got answers.
How will solar make your life better?
State and federal tax incentives
Reduce your carbon footprint
Increase the value of your home
The latest in solar technology
Zero maintenance required system
The most qualified, certified installers
Affordable financing options
General Questions about Solar
What About Selling Your Home?